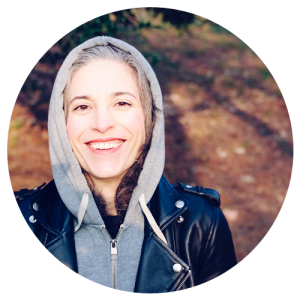 Greetings, I am the keeper of this blog and reside in the U.S. I created this blog with the objective of motivating women through my writing to join the world of books and literature if they already haven't done so. My aim is to promote works that over the years have left a mark on this patriarchal society and are specifically dedicated to women. The genre or origin of the book is irrelevant to the magnificence that a work can achieve, therefore I only focus on the books that fill the criteria of being written by women, for women.
I believe that the only way women can get inspired and be the change is when they read about other women who are going through the same experiences as them. And not just identification, reading can also help with purging out emotions that have been bottled up inside of us since very long. I hope to inspire women folk towards entering into the world of literature with their heart and soul and bring about the revolution that changes gender norms and patriarchal perspectives. Like Mary Wollstonecraft said in the Vindication of the Rights of Women (1792), 
"Strengthen the female mind by enlarging it, and there will be an end to blind obedience".
I truly believe in this quote since it stands for all that we aim to achieve through Education. A female mind can truly be strengthened through reading and education. It is women like her that have inspired so many others. I myself always believed that a 'Pen is mightier than the sword' and stand by all kinds of Feminist Literature.
I am also aware that several times women do feel like reading but do not understand what to start with. That's where this blog will be helpful in choosing the right kind of works, to begin with. But I am certain that whatever you pick, it will be an enlightening and life-altering experience and you would be left wanting more because as a woman, I try to understand what's most likely to hit the right chord for you.